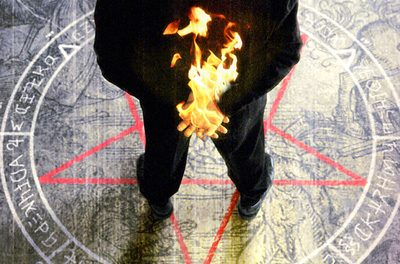 HELL TO PAY
Feature, Screenplay by Mike Jackson and Samuel Dulmage
Tyler is a promising law-student with an inoperable brain tumor - desperate to live, and out of options. His eccentric girlfriend Claire comes up with a scheme that may help - to summon a demon and force him to cure Tyler.
DAY IN A LIFE, DAY AFTER LIFE
Feature, Screenplay by Boris Ivanov
There is no death, only absence of love... Two realities brought together through an unfortunate car accident.
When Jeff smashes into the back of another truck he never imagines that there is life after death. Life, where his innocent victim, ten year old Jim, becomes his son. Together they go on a a father and son trip of lifetime to Tofino. In the meantime, Jeff's partner Heather and Jim's mother Michelle have to come to grips with the loss. Of course, there is always a bright light at the end of the tunnel.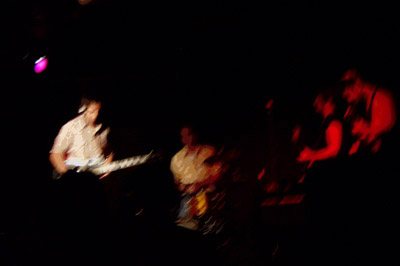 UNDER MY THUMB
Feature, Screenplay by Ben LaBelle & Boris Ivanov
QUINN ARCHER is a dirt-poor musician who fronts a rock 'n roll band that is perpetually on the verge of "big things." Quinn meets CALI JAY, new money cheese-ball-with-a-Porsche, and soon a necessary friendship begins. Quinn starts laundering money for Cali's network of marihuana grow-ops to finance his first record. He falls in love with VERONICA, a femme fatale seduced by Quinn's bad-boy style and mysterious wealth.

But Quinn's secret life of crime is too much for him to handle; the lies, once revealed, start breaking down his relationship with Veronica and nearly destroy his band. Things begin to spiral out of control, as Quinn's life comes into jeopardy, and he has to make a hard choice to stay alive.